Apartment Development Finance
Reesby & Company has considerable experience in funding all types of commercial property developments including apartment, commercial and retail projects, master planned communities and office building developments.
Reesby & Co has completed commercial loan transactions ranging from standard $3 million first mortgages over suburban retail developments to the $300 million Auckland Trotting Club residential development, the $200 million International apartment project on Princess Street, Auckland CBD, the $150 million Hereford Apartments in Auckland CBD, the $100 million Park Residences apartment project on Albert Street, the $100 million Queens Residences apartments on Queen Street, the $250 million Telecom Head Office commercial mortgager on Victoria Street, Auckland CBD and a $150 million subdivision at Weiti on Auckland's North Shore.
Over the past five years we have funded in excess of 100 development projects including residential subdivisions, retail developments and construction/strengthening of commercial properties.
Over the past 25 years we have sourced bank and subordinated debt finance for over 15,000 residential apartments throughout New Zealand. Each project has different strengths and weaknesses so it is not possible to be specific on the level of funding available without receiving detailed information on the project.
Reesby & Co has long term and unique funding contacts with NZ lenders, offshore lenders and substantial private lenders to fund all types of projects.
OUR RECENT PROJECTS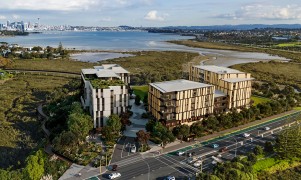 The Amaia
Takapuna, Auckland $160 million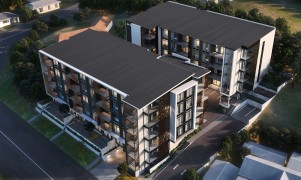 Verge Apartments
Mt Wellington, Auckland $36 million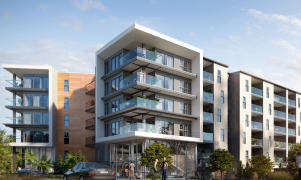 OKLA
Albany, Auckland $90 million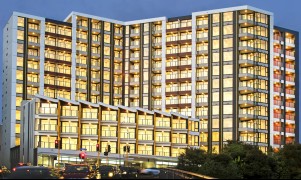 Union & Co Apartments
Auckland CBD $100 million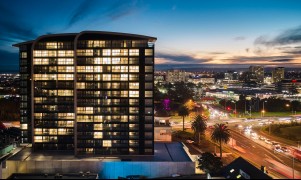 Lakewood Plaza
Manukau, Auckland $90 million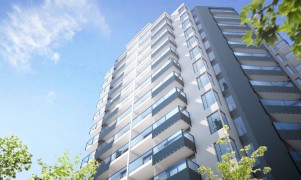 The Vincent
Auckland CBD $125 million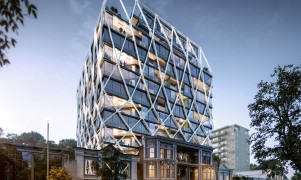 The International
Auckland $200 million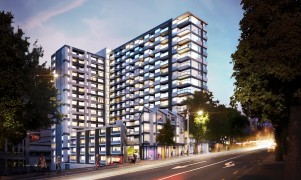 Queens Square
Auckland CBD $140 million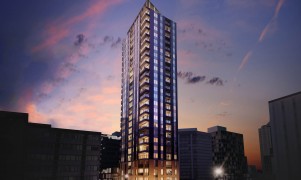 Victoria Residences
Auckland CBD $95 million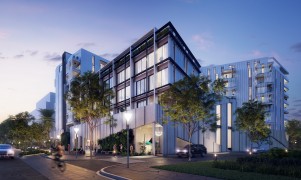 Alexandra Park Apartments
Greenlane $150 million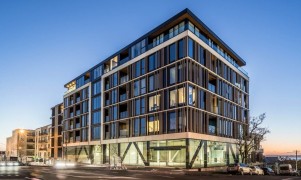 Crest Apartments
Auckland $80 million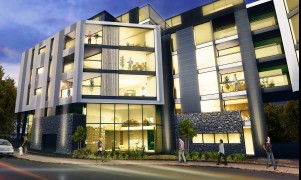 The Ivory
Epsom, Auckland $50 million